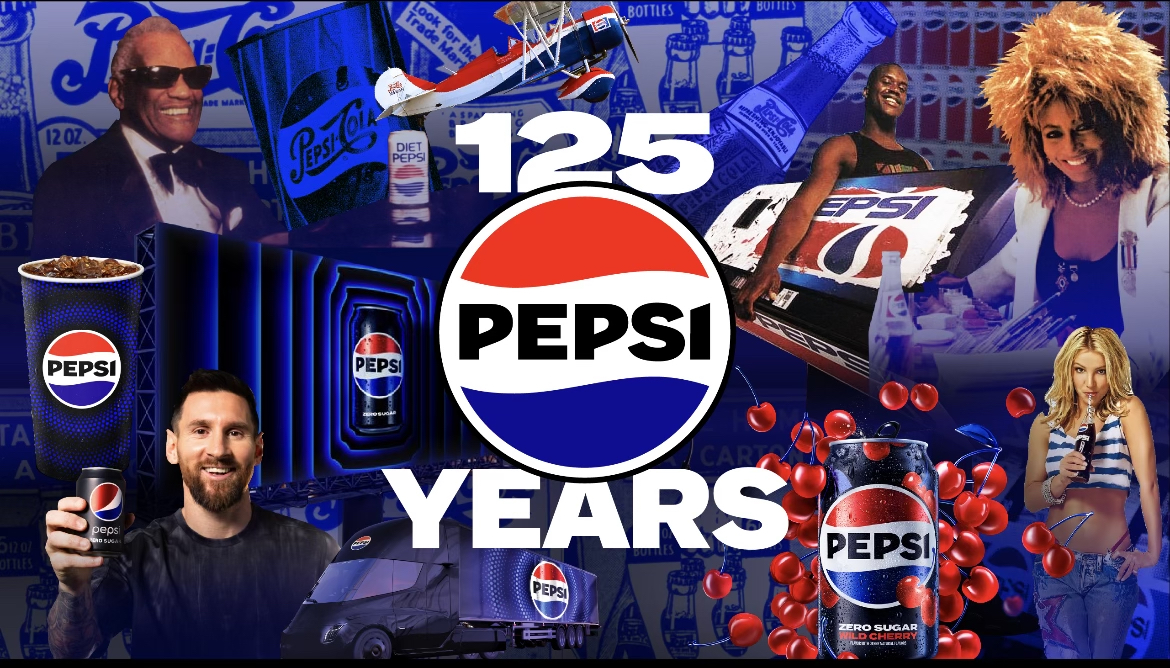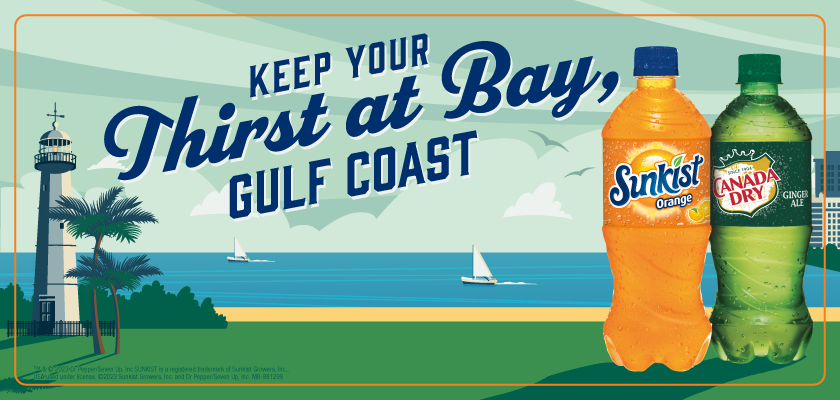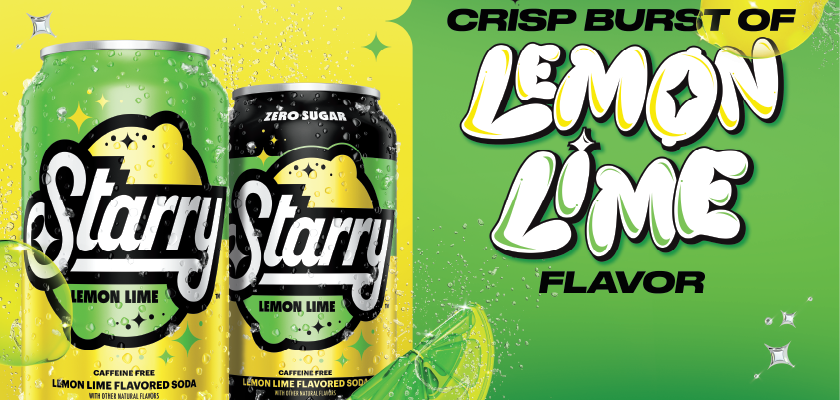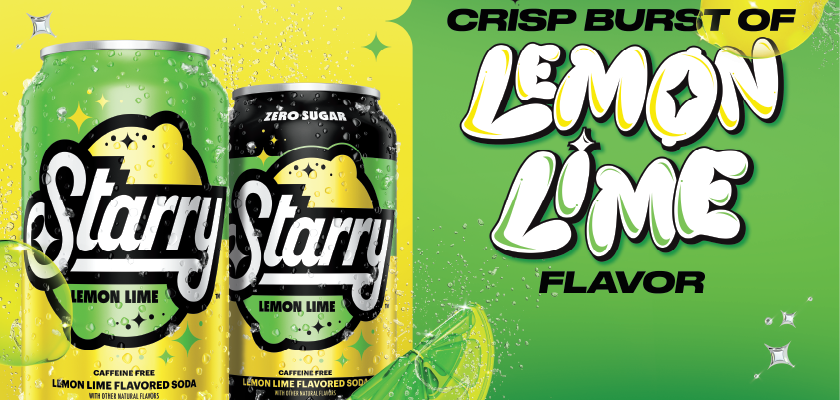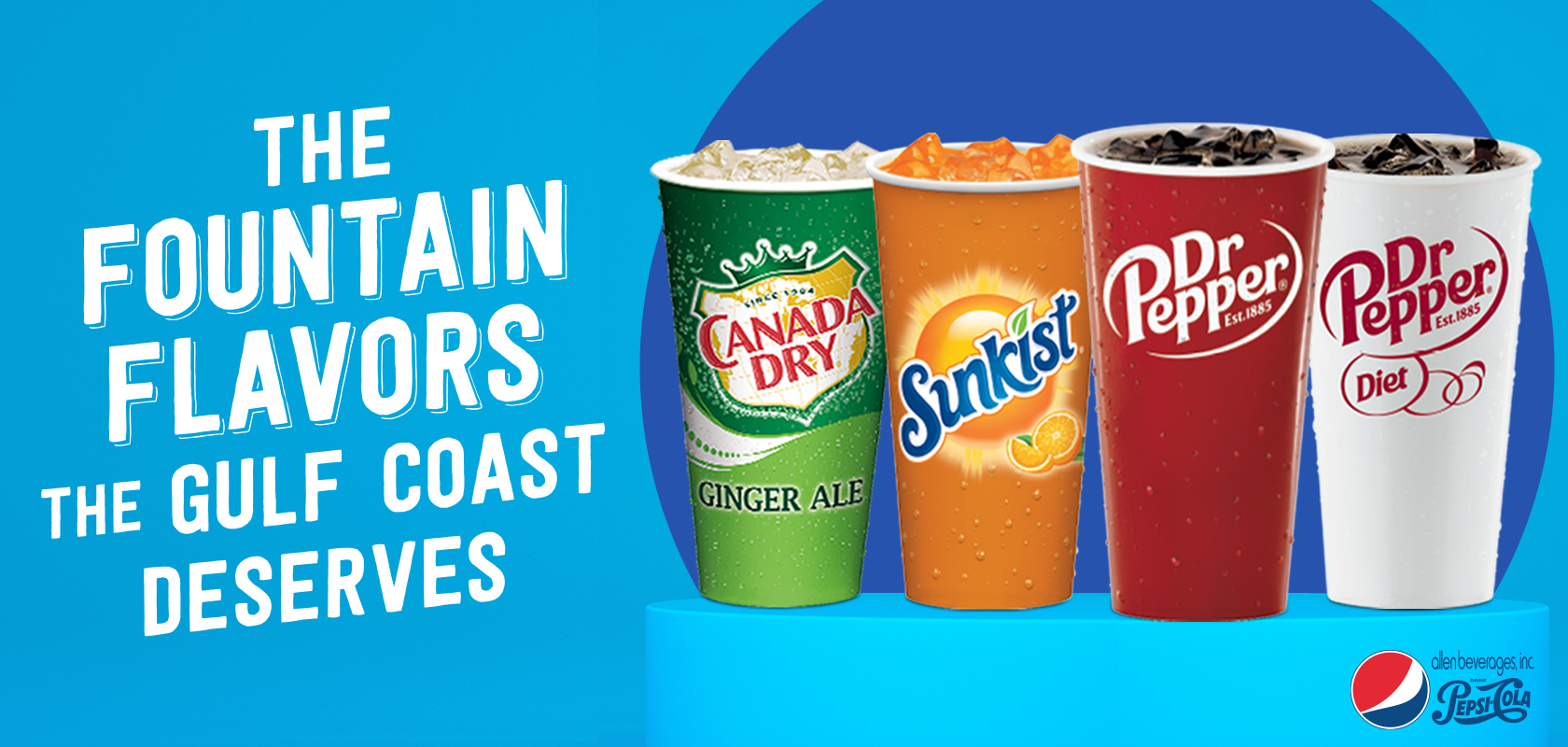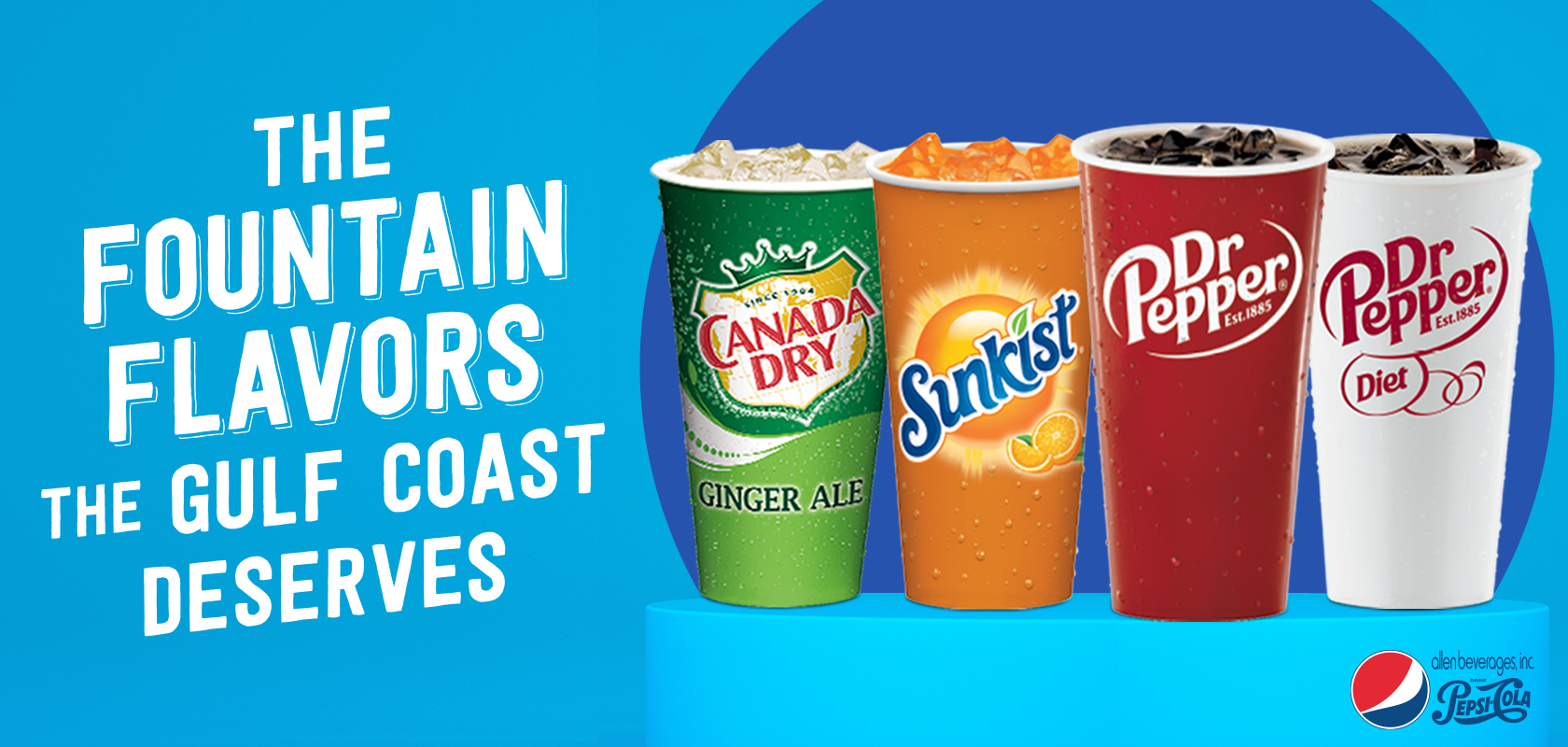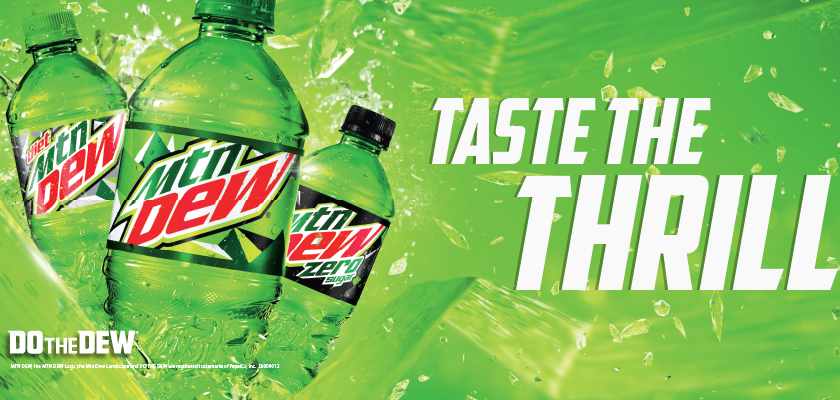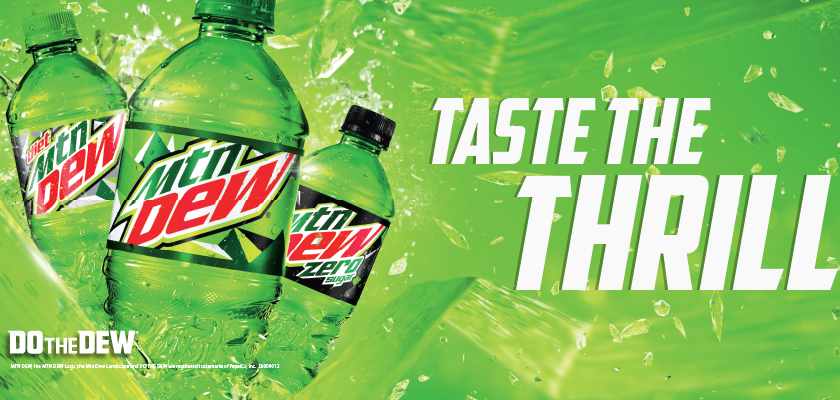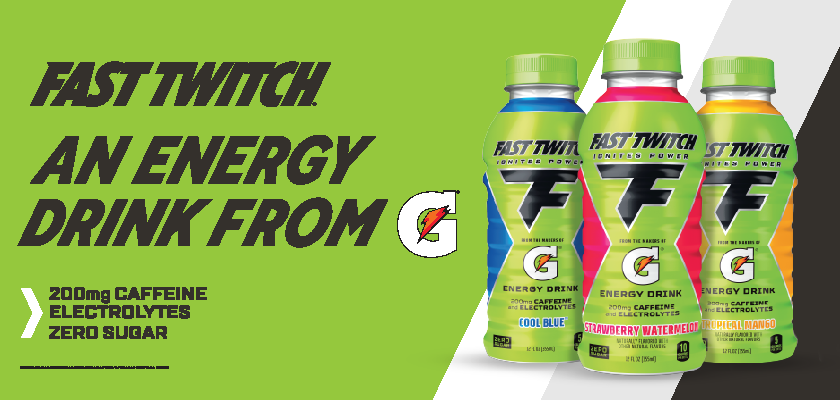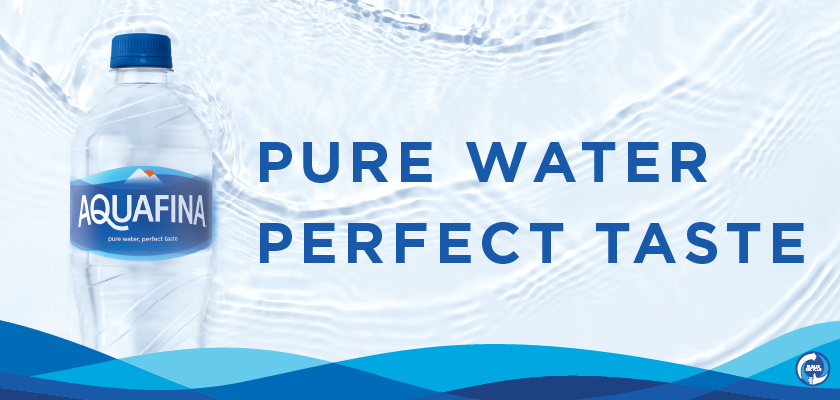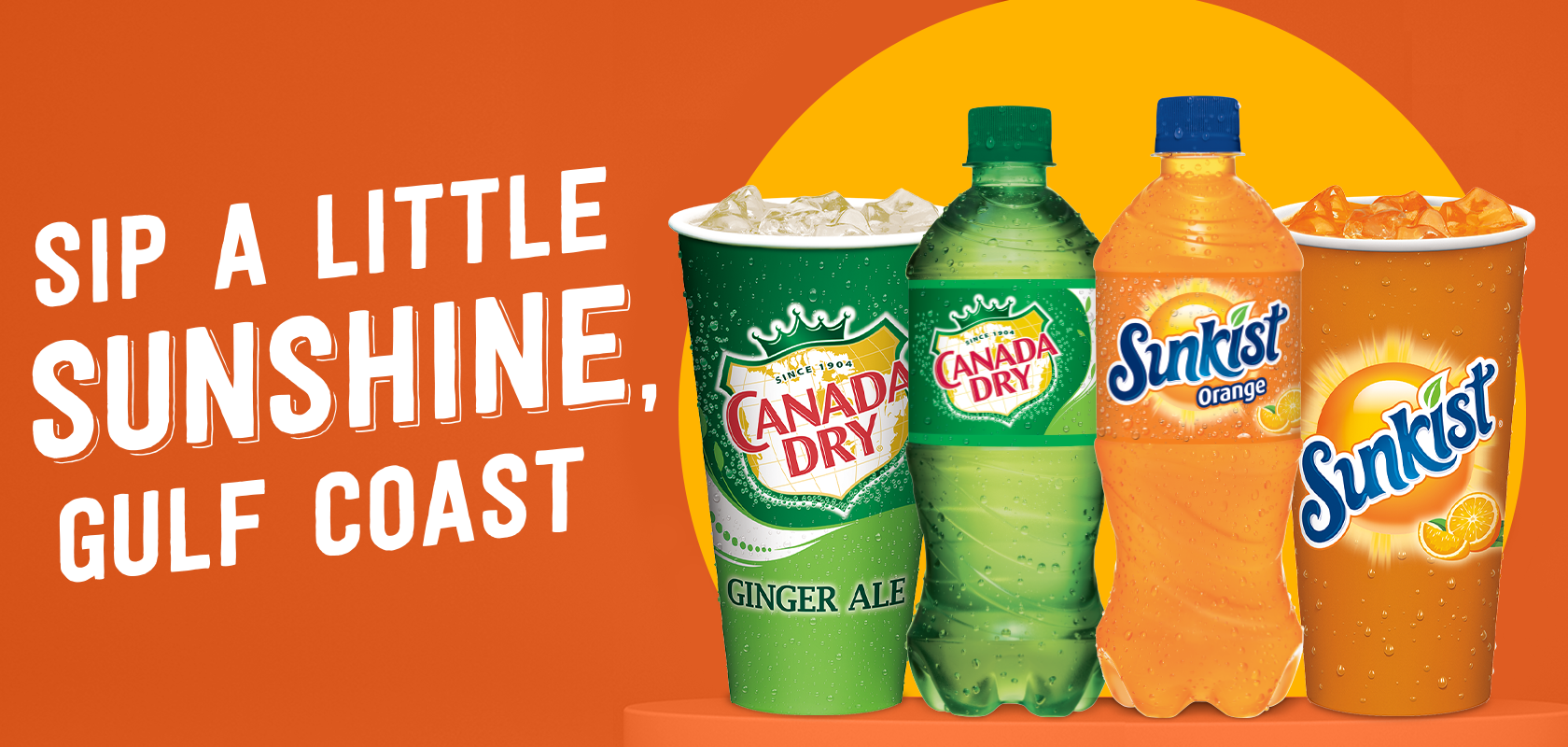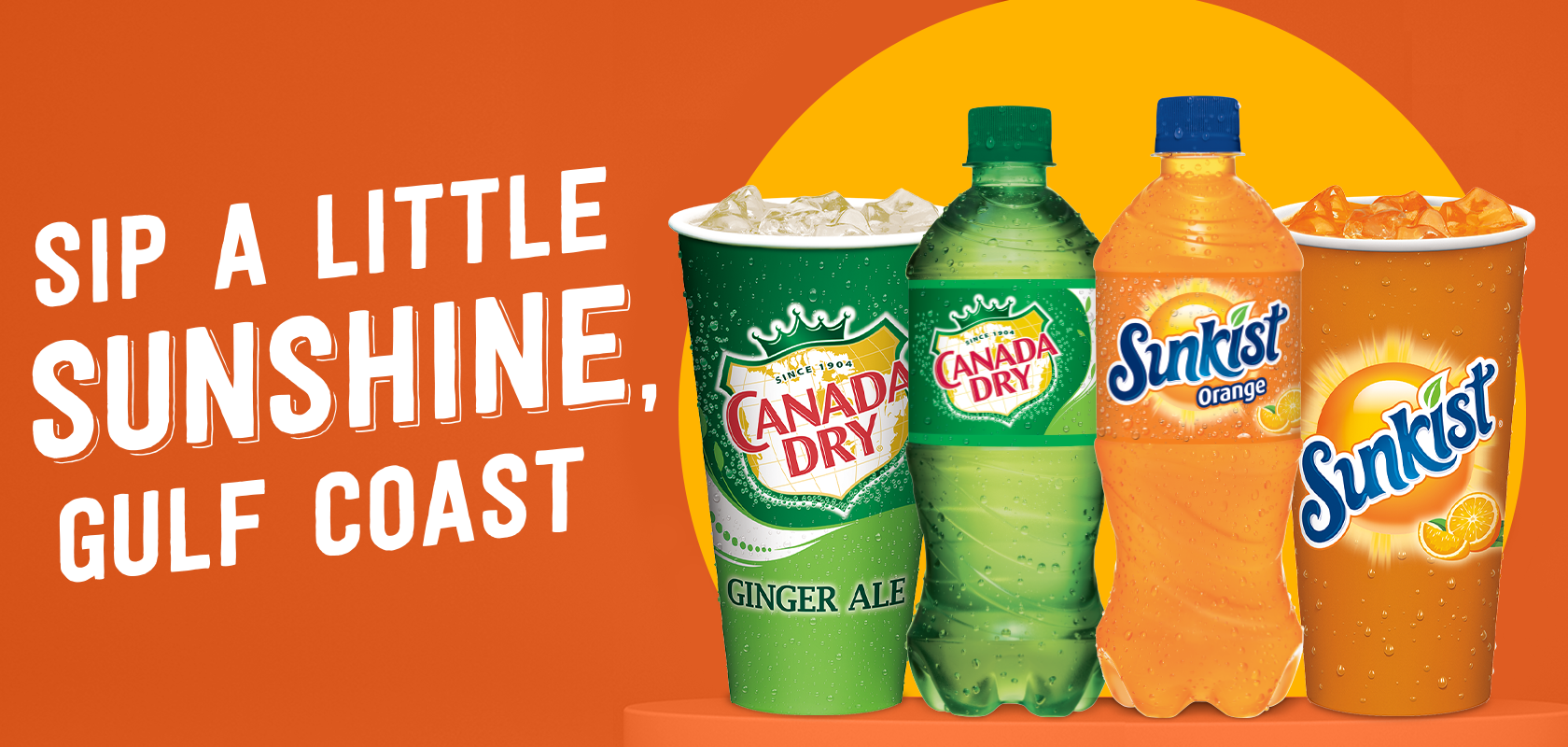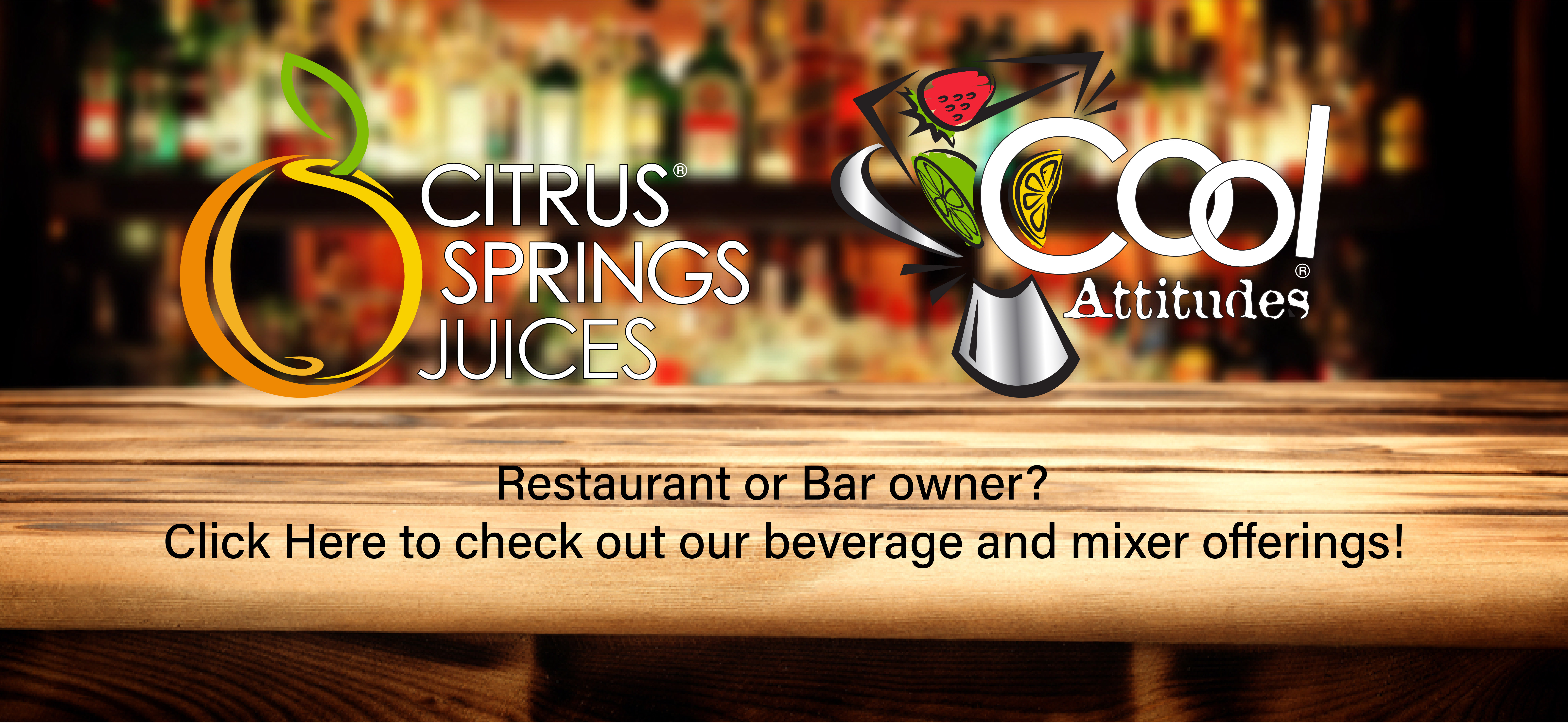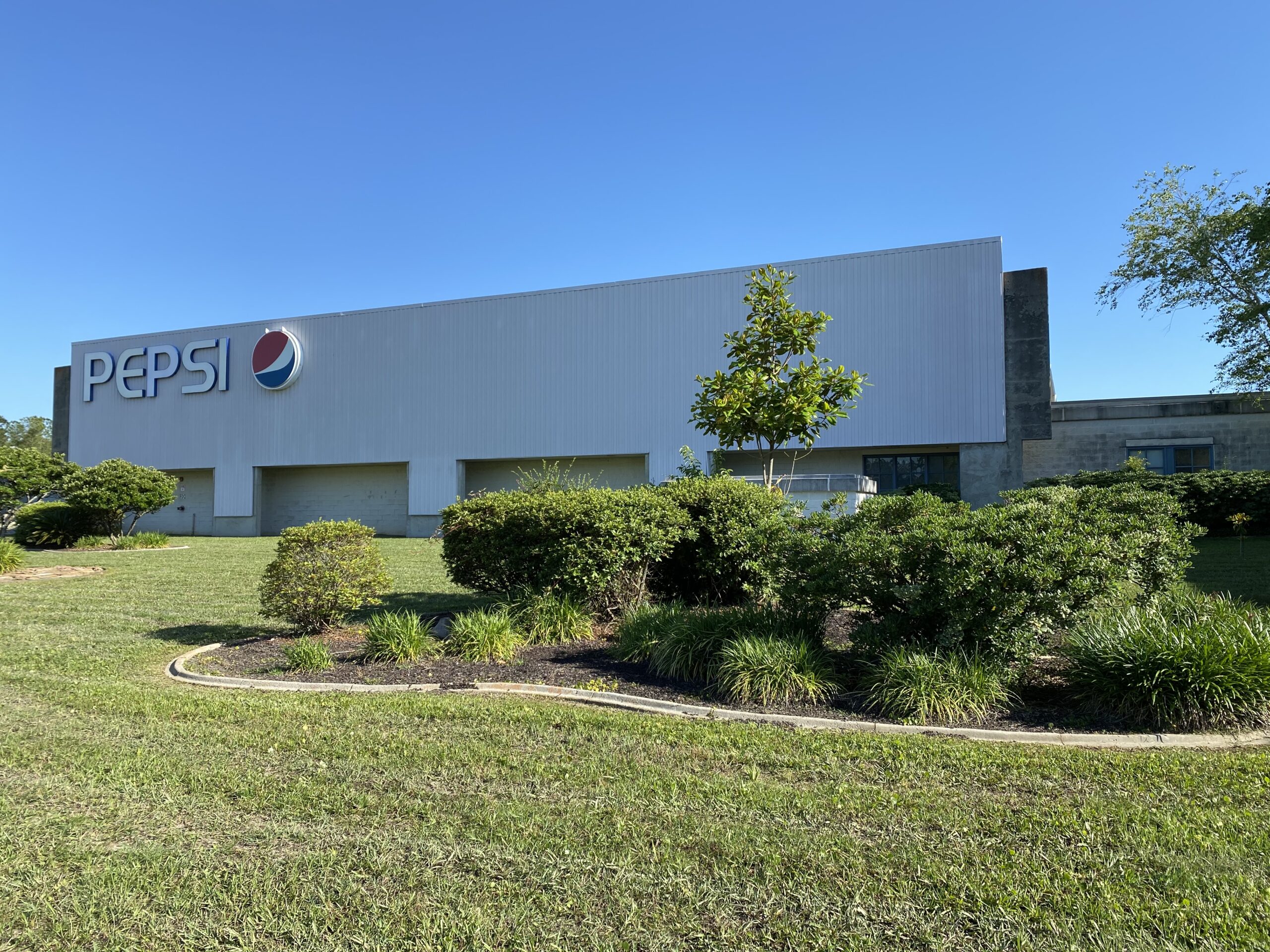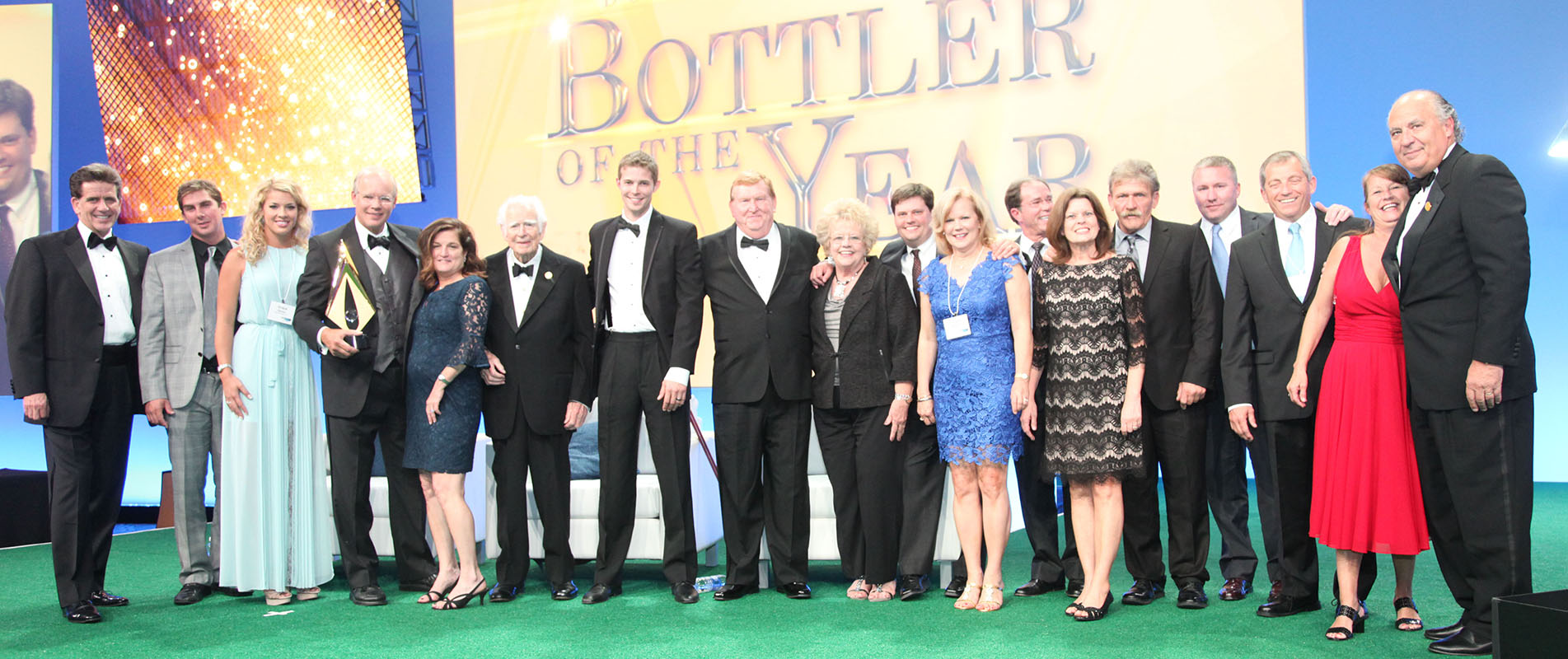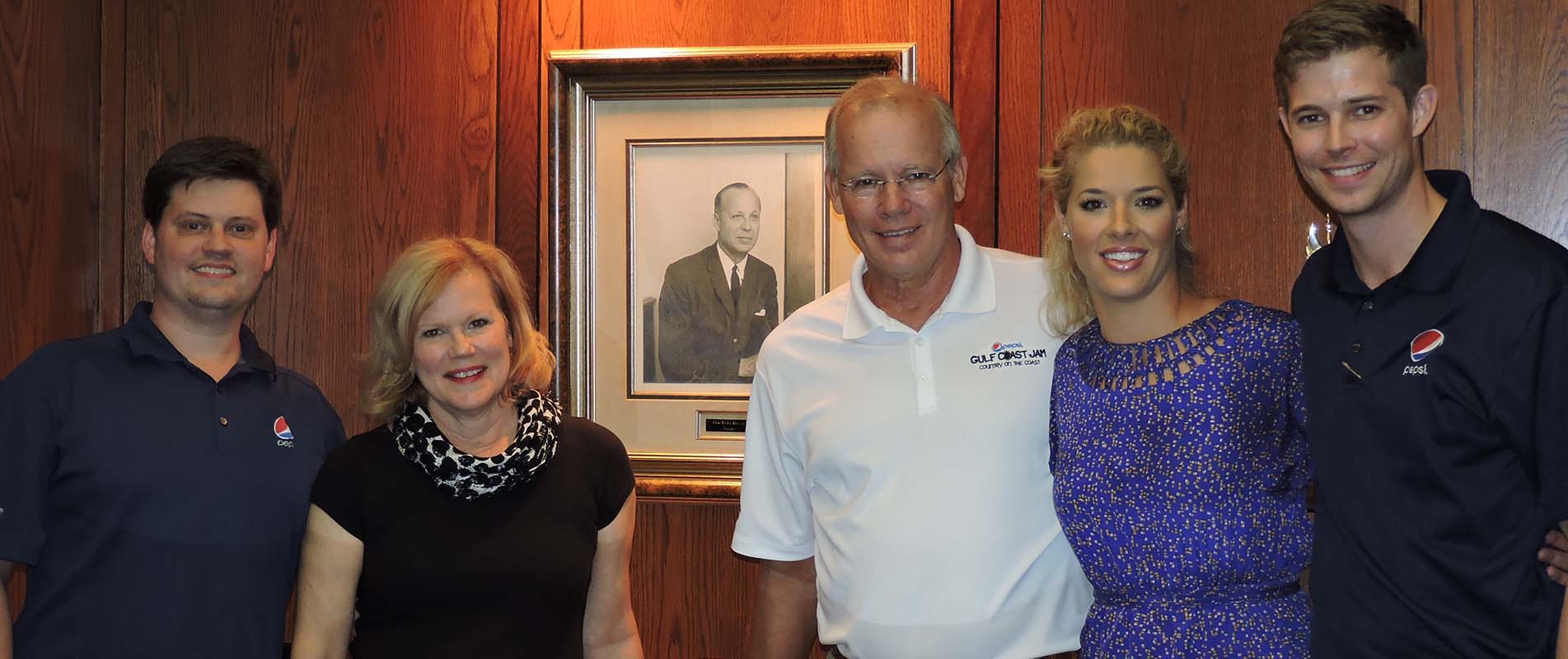 881299_MB_Digital_Ad_OOH_840x400_SF_A2
KDP_4201950_FFS_INCR_DP_Allen-Beverages_T1_2021_FY21_SplashPage_CSD_Flav...
Dew Evergreen 2021 Poster
Gat Fast Twitch OOH Poster
AQ Evergreen 2021- Poster
KDP_4201950_FFS_INCR_DP_Allen-Beverages_T1_2021_FY21_SplashPage_SKandCD_...
We take tremendous pride in building brands and assisting our customers.
Being the only locally owned and operated soft drink distributor in South Mississippi, Allen Beverages, Inc. strives to provide our customers with excellent service, on time with a fair price on every product we sell. We also give back to our community to try and make South Mississippi a better place to live.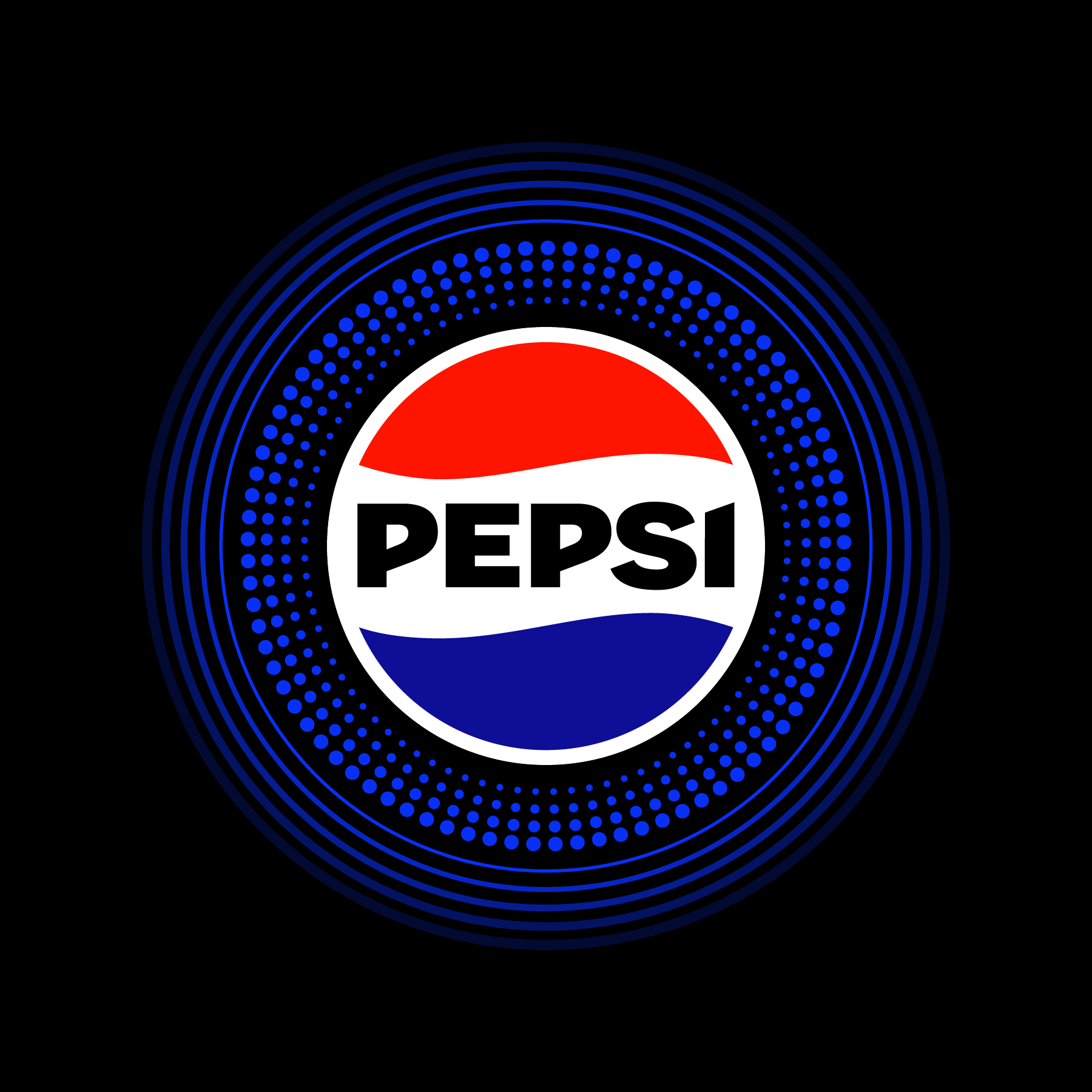 PEP_Pulse_Timely_2_Master_RGB_SpotPulse_Logo_1x1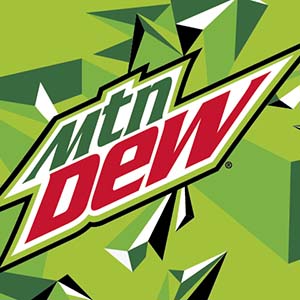 2 Mtn Dew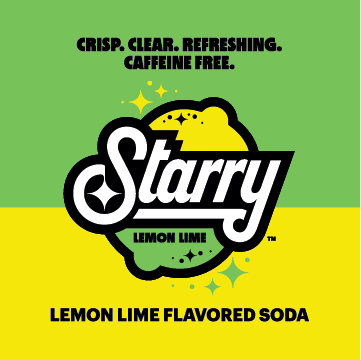 3 Starry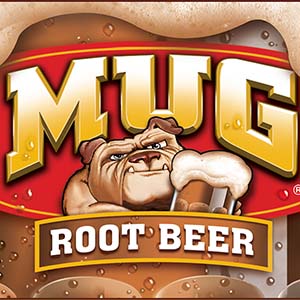 5 Mug Root Beer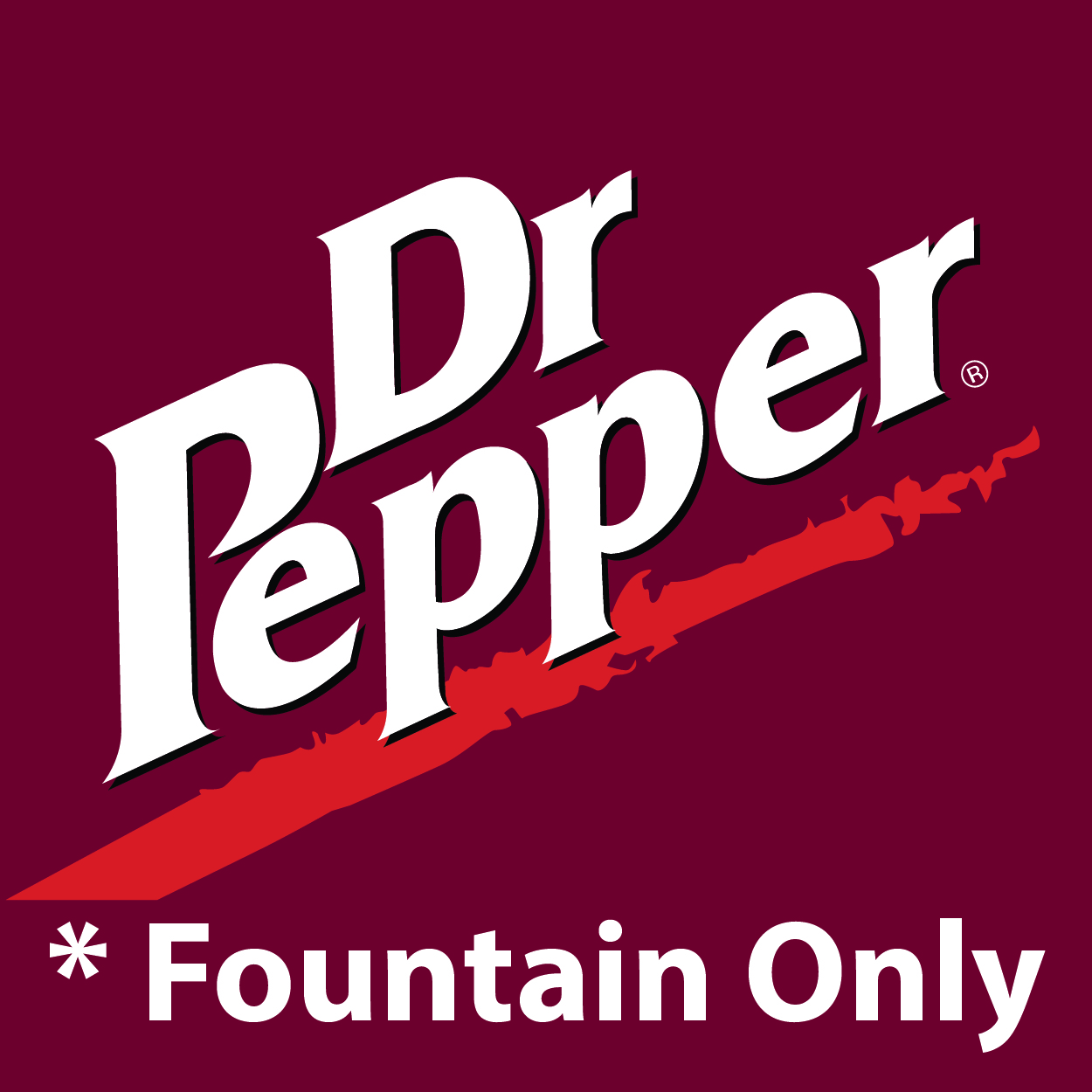 Dr Pepper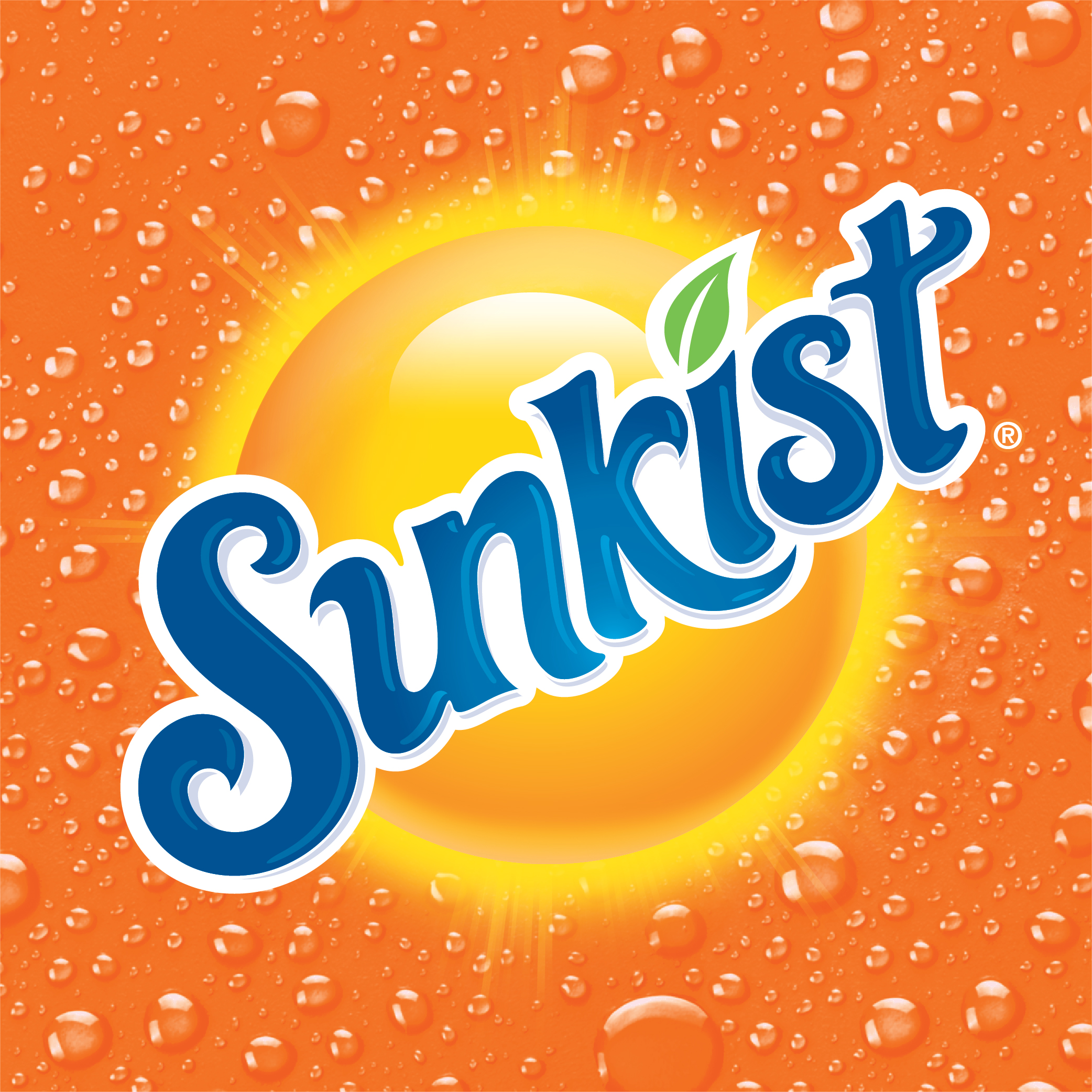 4 Sunkist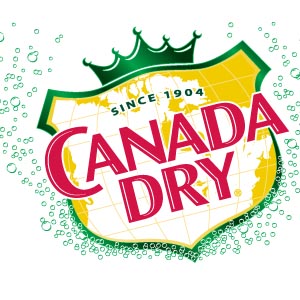 8 Canada Dry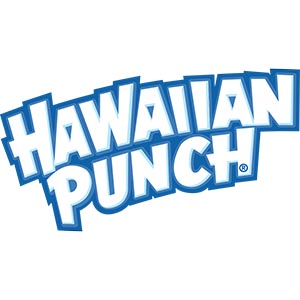 7 Hawaiian Punch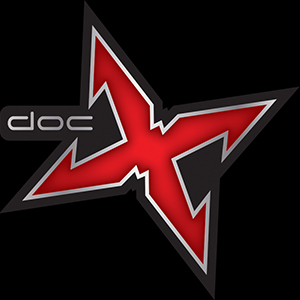 6 DOC360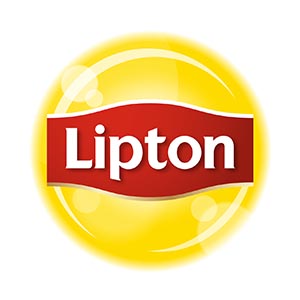 9 Lipton Tea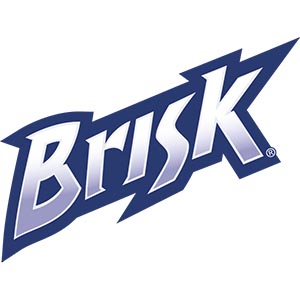 10 Lipton Brisk Tea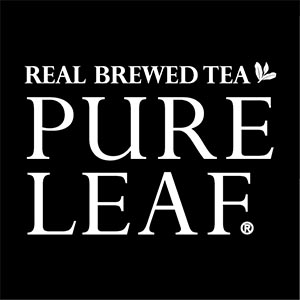 17 Pure Leaf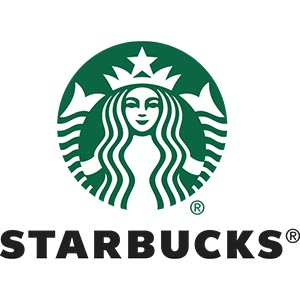 Print
20Rockstar Energy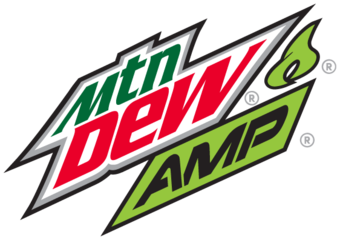 19 AMP Energy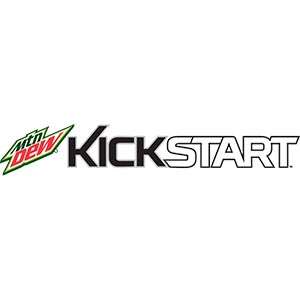 21 Kickstart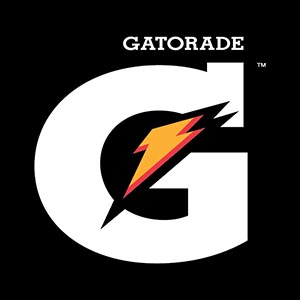 Print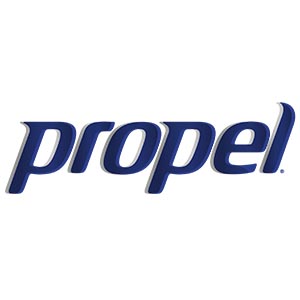 13 Propel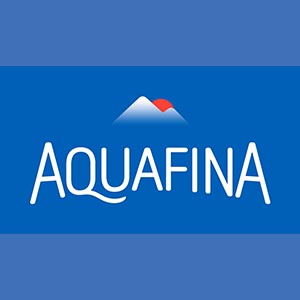 11 Aquafina
15 LifeWTR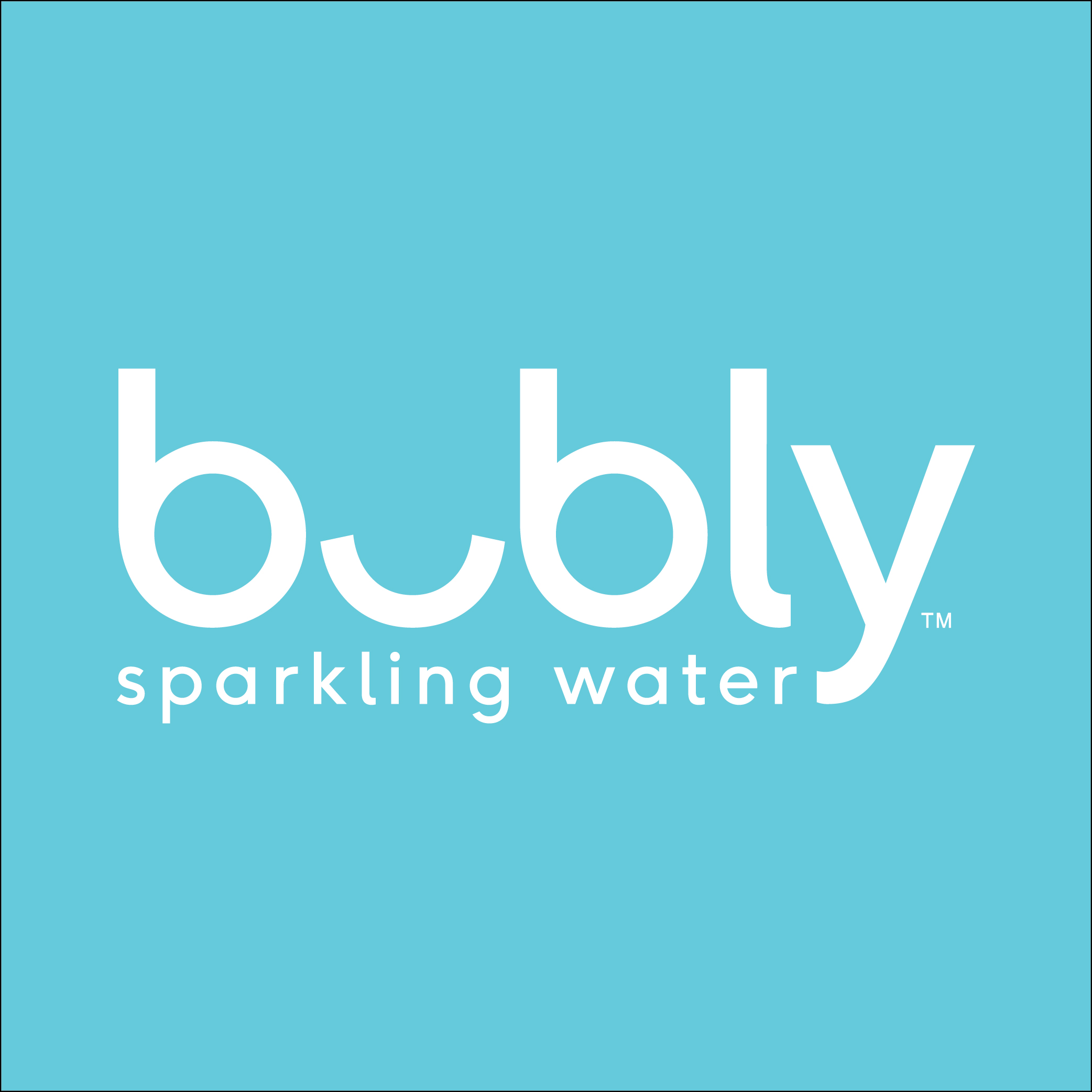 Bubly logo-01-01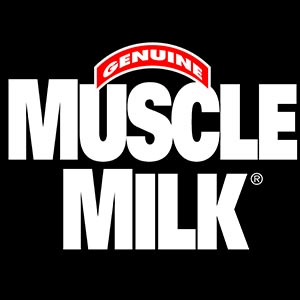 22 Muscle Milk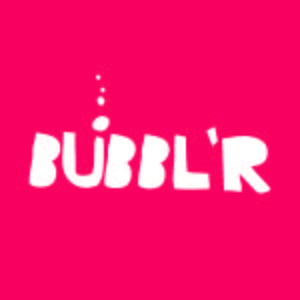 Bubblr-01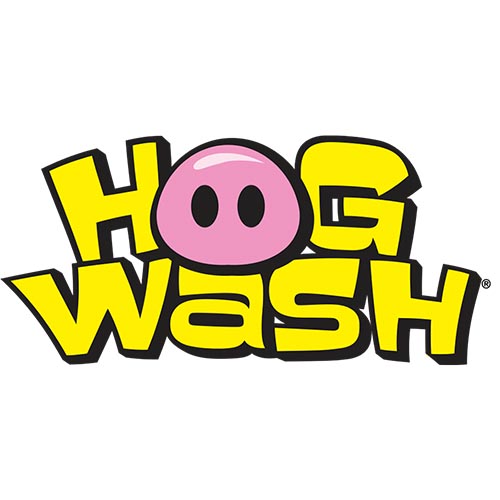 25 Hogwash